Anonymous Launches #OpSerenaShim For The American Reporter Murdered In Turkey For Exposing Western Support To ISIS
March 7th, 2015 | by Vandita
ACTIVISM
[COLOR=white !important]

26
[COLOR=white !important]

3.67k

[/COLOR]

[COLOR=white !important]

3

[/COLOR]

[COLOR=white !important]

1

[/COLOR]
[/COLOR]
Serena Shim was killed in a car crash near Turkey-Syria border on October 19, 2014, two days after she boldly announced on Iran's Press TV that the Turkish Intelligence Services suspected her to be a spy and that she feared for her life. Serena was covering the proxy war in Syria and had exposed western links to ISIS. She had been reporting on the siege in Kobani where the Syrian military was fighting ISIS factions and had uncovered possible evidence of secret western assistance to Takfiri rebels linked to the Islamic State.
"I believe my daughter gave her life for the truth. I absolutely suspect foul play," Judy Poe, Shim's mother, told Fox News insisting that her daughter's death was no accident and that Serena had been threatened by Turkish officials after reporting ISIS militants were being smuggled back and forth across the Syrian-Turkish border in the back of aid vehicles.
"I want to know what happened to my daughter. I want at least an attempt from the Iranian government, which owns Press TV, and the US government to investigate what happened in Turkey," she added.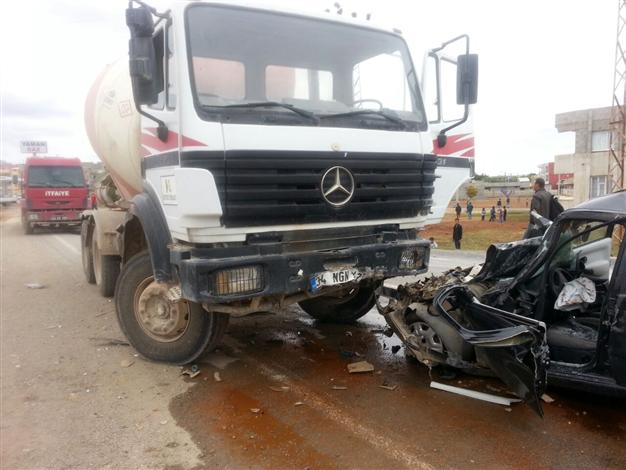 Shim's sister believes she was murdered for multiple reasons. "She caught them bringing in ISIS high-ranked members into Syria from Turkey into camps, which are supposed to be Syrian refugee camps. I think it was planned and plotted. There's no pictures of Sassy in the car. There is not one scratch on my sister's body. They took them to two different hospitals. Why? Why were there Army men on the ground, why weren't there police?" Fatmeh Shim said.
It's been 100 days that she died suspiciously, and now the online hacktivist group Anonymous has taken the responsibility for bringing justice to the slain reporter.
Shim and Press TV camerawoman Judy Irish were returning to their hotel when a truck hit their car head-on. The truck driver claimed the car was going too fast, at over 70 km/hr, and crossed into his lane. "The expert report and traffic collision report both cited that the driver was not at fault for the accident, while the Suruç Public Prosecutor Office is seeking a jail term for him on manslaughter charges", according to Hurriyet Daily News.
Whether it was Turkish intelligence, Takfiri militants linked to the Islamic State, or some other people not happy with the duo for their daring reporting in Turkey – she was murdered; it was NOT an accident as it is made out to be.